Baking enthusiasts undoubtedly enjoy spending time in the kitchen, creating their favorite cakes, savoury dishes and cookies, much to the delight of their family and friends. However, unless a kitchen is appropriately organized, much of this precious time can be wasted, leading to frustration when searching for the right utensils and ingredients. The key to a successful day of baking is having an organized kitchen, where everything has its own place and is easily accessible.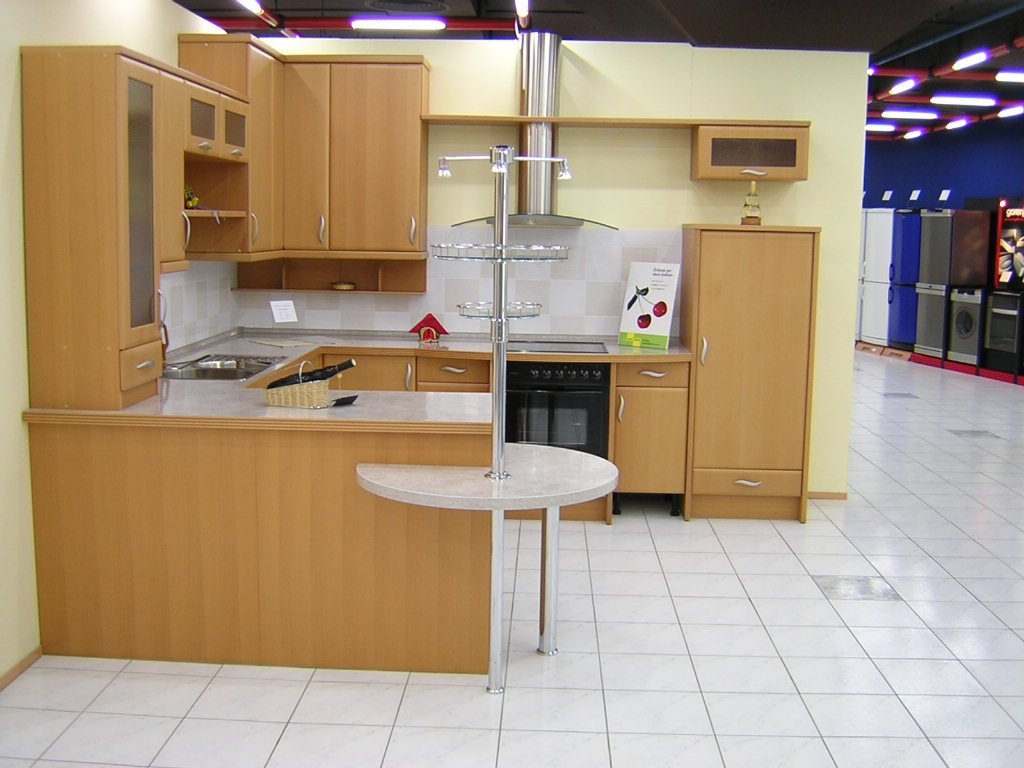 Tools and Gadgets
It goes without saying, that the most often used items should be the quickest to find. Things that are perhaps only used for special occasions or holidays can be safely tucked away in a higher position, or even in a separate storeroom. This is especially true for unused gadgets that just sit on the counter, notably larger or heavier ones. It makes sense to always put everything back in the same place after use so that reaching for a specific item becomes second nature. Kitchen tools and utensils should be grouped together in a logical order. For example, keeping the baking ingredients next to the relevant trays, dishes and pans. The can opener could be placed at the front of the cupboard where the cans and tins are stored, rather than being buried in the cutlery drawer.
Food Storage
When it comes to food storage, everything should be arranged, so it is possible to see all items, not hiding smaller packets etc. This will also help to save money, as it can be seen if anything is required, avoiding duplicate purchases. A simple tiered shelving system can be adopted, as there is often wasted space in a kitchen cupboard, with the smaller items placed at the front. Packet mixes and snacks can be accommodated in an over door holder. Matching clear storage containers look attractive and can be labelled appropriately. If space allows, then acquiring some new cheap kitchen cabinets can pay dividends in the long run and can add a fresh look.
Fridge and Freezer
Some cooks may be surprised to learn that many ingredients and foodstuffs don't necessarily need to be stored in the refrigerator. Giving these their own separate storage space can free up valuable room, leaving a more organised way of living. These items include potatoes, tomatoes, honey, onions and peanut butter. Some food freezes surprisingly well, which frees up valuable space, particularly cheese, milk, uncooked dough and most fruit and vegetables.
Taking the time to organize the kitchen will lead to more productive ways of baking and cooking, without any distractions and clutter. This new way of working will benefit everybody involved; a happy chef creates excellent food!