Introduction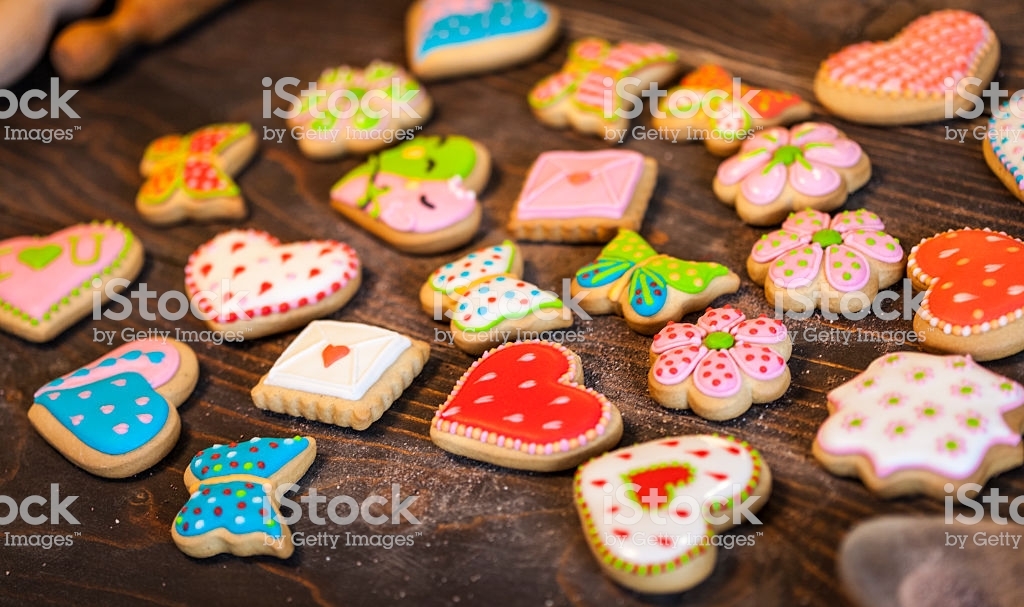 Iced cookies are big business – a few years ago, themed cupcakes were the go-to feature at a function or party. Now, the cookie has become a popular alternative. Being appealing to the eye, tasty, and cost effective are some of the few reasons why the humble iced cookie has seen a spike in popularity.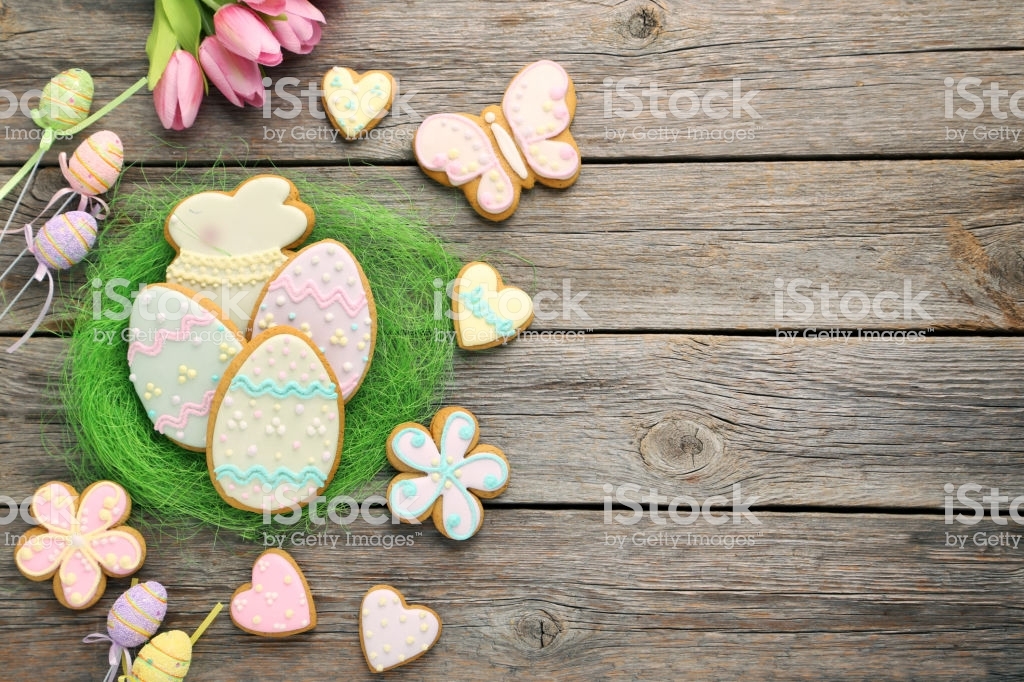 What Kind of Business Can You Start with Cookies?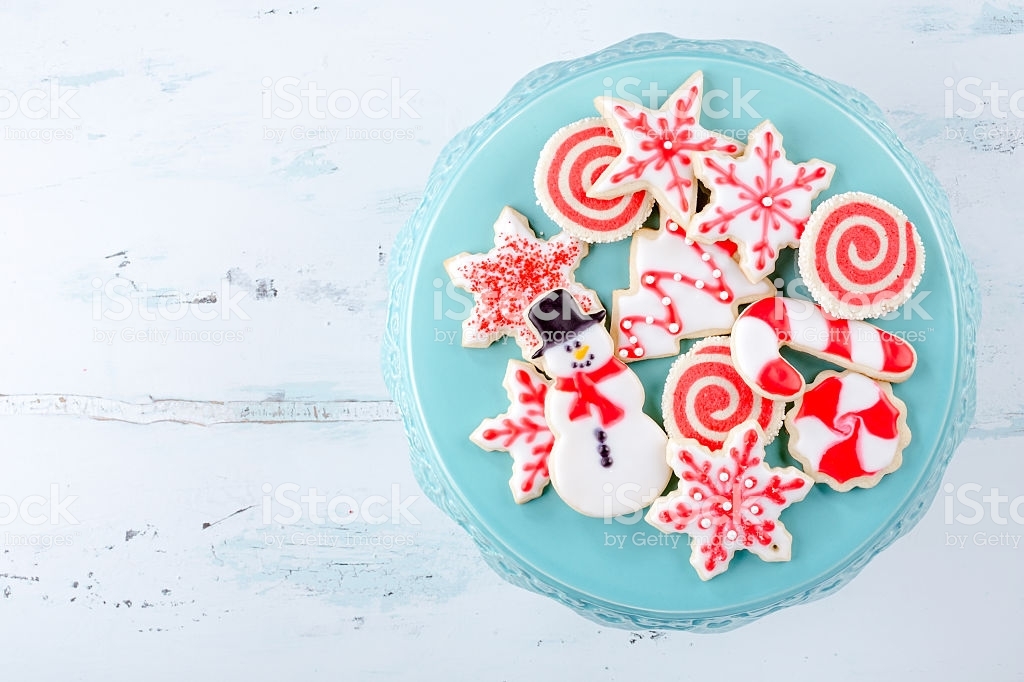 A business relating to cookies can take various forms: an avid baker can start an online business selling cookie cutters, dyes and tools, ready-made cookie batter, or speciality made to order complete cookies. Bakers not wanting to enter the world of online retail, can also look at selling their bakes at markets or within bigger retailers.
Cookie Equipment
Selling different kinds of cookie equipment can be profitable for many reasons. Supermarkets usually do not stock extensive ranges of equipment. This makes it difficult for people wanting a specific kind of cookie cutter or decorative aspect for a theme. That is why original cookie cutters can mean big business. You can either find a supplier and distribute their offerings, or you can find a manufacturer to specially make your desired shapes. Another affordable option is to invest in a 3D printer and make your own cutters to sell from the comfort of your own home .
Icing and Icing Equipment
The right icing can be a hot commodity. Many at home bakers struggle to get the right consistency for their border and flood icing. If you have mastered this art, you can easily sell sets of both types, in pairs of matching colours, and ship them ready in piping bags. With some clever marketing, you can sell as a set with matching piping tips for specific designs. While this may limit the distance you can ship your product, in order to keep the icing fresh, it is definitely an option to consider.
A variety of icing tips would also be a popular choice to sell and pairing them with a guidebook or pictures of possible designs.
A new trend in the world of icing cookies is stencils and spray coloring. This is a great option for those that struggle with icing. Selling stencils and spray guns/airbrushers is a way to make your store stand out from any competition as it is unique. Learning how to airbrush is easy and is something you can learn at home.
Cookie Dough
If you have an amazing cookie dough recipe that you believe is the bee's knees, another option is to sell packages with all the dry ingredients. Try out a company like Foodiq:https://foodiq.fi/ who can help you white label your ingredients. Buyers then simply need to add any wet ingredients as per your recipe. This can be sold with any of the additional products discussed to give your buyers a complete cookie making package.
Marketing
The easiest way to market your new business will be via social media – Instagram is a great marketing platform, especially for visual products such as iced cookies, with various handy tips being found online.